AjiCod Institute
AJICOD Group is an institut of formation specializing in the digital domain; Web development, digital marketing, and other sectors that prepare you for the future job.
Apply Now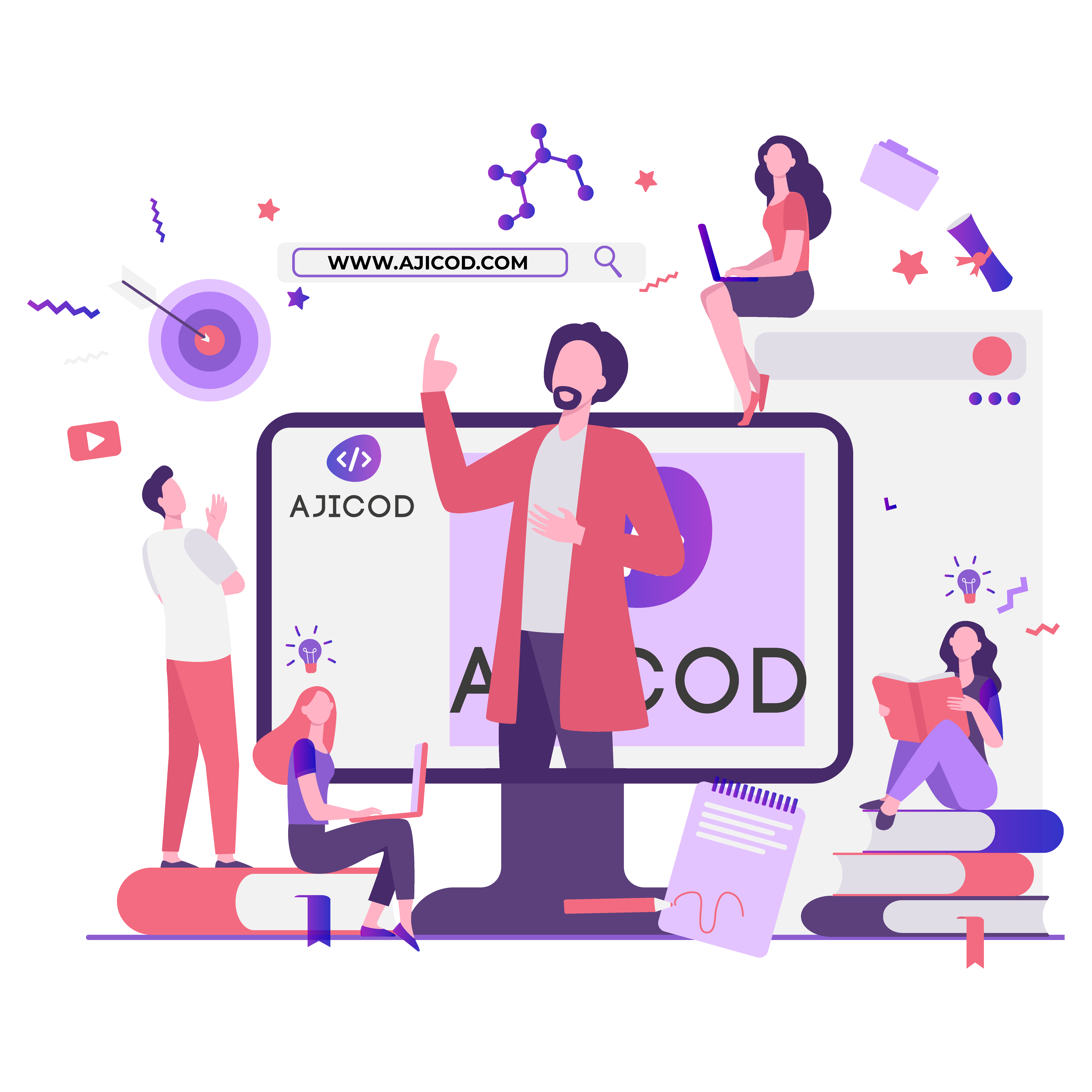 AJICOD TEAM
TALENT WINS GAMES, BUT TEAMWORK AND INTELIGENCE WIN CHAMPIONSHIPS
Manager

Responsable Financier

Front-end Developer

Secretaire

Photographer \ Videographer

Back-end Developer

Video Editor/Graphic Designer

Full-stack Developer

Graphic Designer

Writing Responsible
Frequently Asked Questions
Q

Why choose AJICOD?

A
We offer a good quality training.
Creative and accessible space.
support proffessional integration.
Q

What are the trainings offered by the institute?

A
WebMaster.
Digital Marketing.
Entrepreneurship (business management)
Creation of advertising content on social networks.
Q

what's our suggested schedule timeline?

A

two practical and two theoretical sessions, one to two hours each.
Q

What are the teaching strategies we use?

A
Presentation of learning content
Encouraging the learner to participate in the content.
More practice to learn about the field with internships, excursions, etc.
working in groups to create more opportunities and experiences.